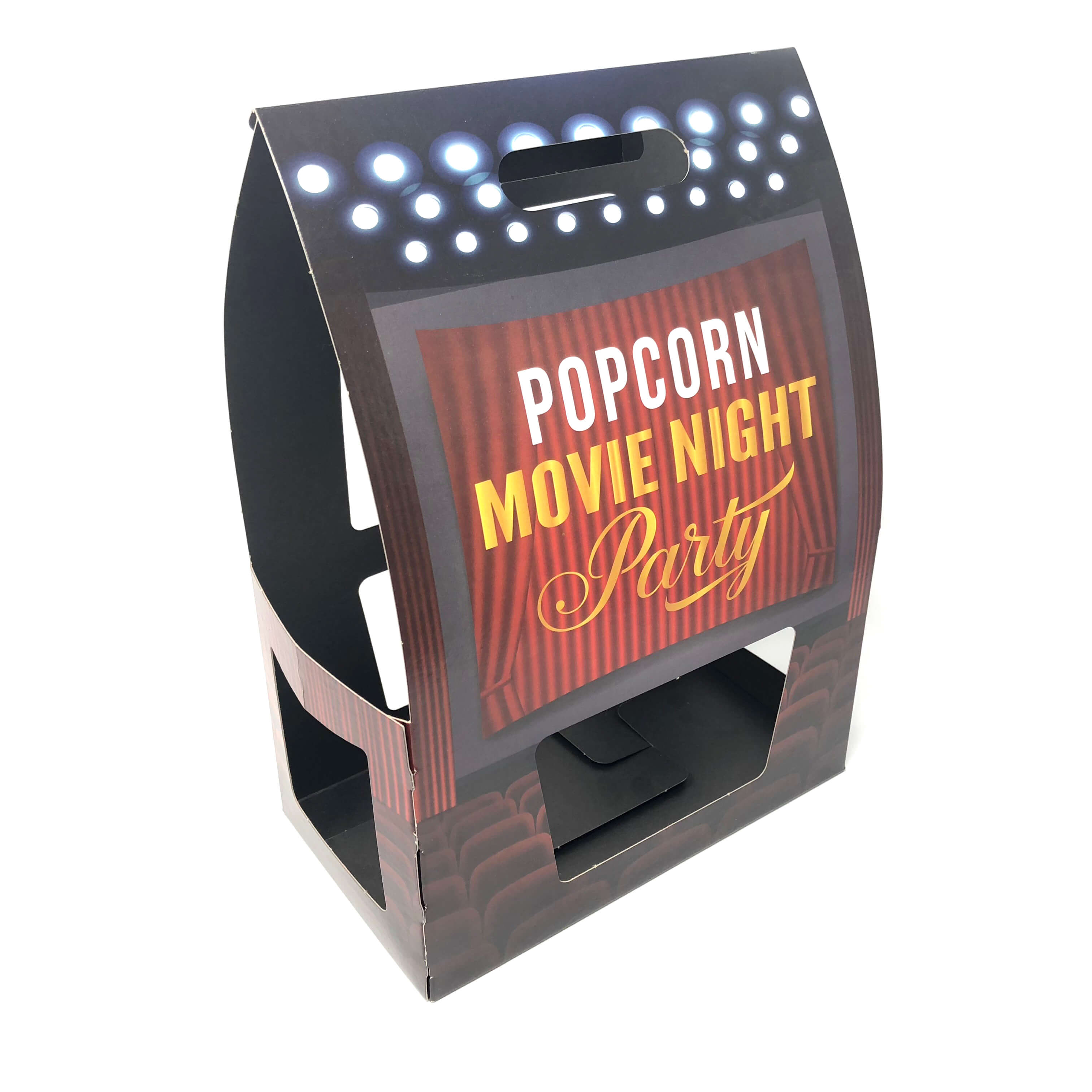 Did you know that the shape of a package can influence a purchase? The psychology behind consumer purchasing decisions is complex, and simple tweaks to a package design can make or break a sale. When choosing the shape of your design, it is important to consider the consumer and appeal to your target audience. The shape of a package can help identify what type of item is for sale, and who it is designed for. The ease with which a package can be carried, used, stored and re-closed impacts consumer behavior as well.
The old adage that good things come in small packages still rings true today, but there is a perceived higher subconscious value of items that come in larger bulkier packaging. People feel that they are getting "more bang for their buck." When choosing your packaging size, be sure to keep your product's intended use in mind.
At Custom Cartons we care about your product and the meaning it portrays.
We strive to manufacture custom packaging that sets a clear message about the value of your product.
Contact us today for your custom packaging quote.