Chipboard, also known as paperboard or cardboard, is a paper-based material used for packaging since the late 19th century. However, it wasn't until the development of the chipboard folding carton in the early 20th century that chipboard became a popular choice for packaging.
The chipboard folding carton was invented in the United States in the early 1900s, and it quickly became popular because of its convenience and low cost. The first chipboard folding cartons were made by hand, but by the 1920s, machines were being developed to automate the process.
The chipboard folding carton significantly impacted product packaging because it was much more versatile than other packaging materials of the time, such as glass, wooden crates, and metal cans.
It could be easily customized to fit a wide range of products, and it was much lighter and less expensive to produce than other materials.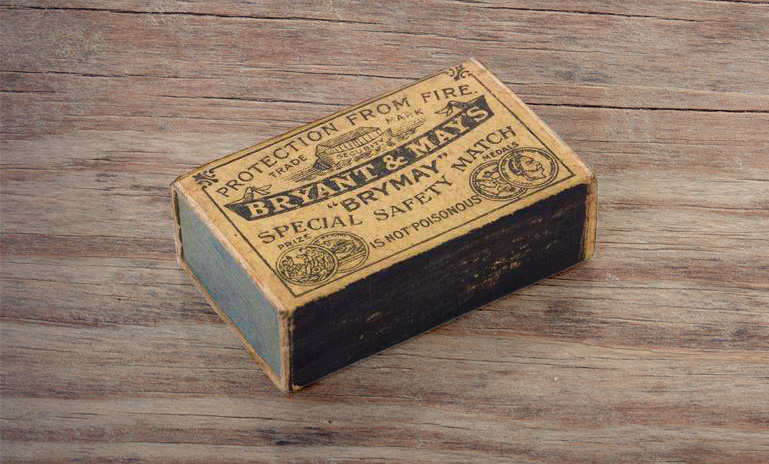 Chipboard folding cartons are widely used in today's packaging industry for a variety of products, and each package can be customized in various ways to set a product apart from its competition. Over time, improvements in printing technology allowed for more complex and colorful designs on chipboard folding cartons, further increasing their popularity.
As a rule, folding cartons are:
Designed with innovative opening features, such as tear strips or perforations, that make the product easier to access and more convenient for consumers.
Uniquely sized and shaped to fit a product perfectly and custom printed with a bold, eye-catching design to differentiate one product from another.
Finished with various coatings, such as gloss or matte finishes, embossing, and foiling, to make them stand out.
Another great advantage of chipboard folding cartons is their sustainability. They are made from renewable resources, and they are easily recyclable. Many chipboard folding cartons are made from recycled paperboard, which reduces waste and conserves resources.
Overall, the invention of the chipboard folding carton had a significant impact on packaging. Along with being very affordable and sustainable, chipboard folding cartons' versatility and customization options make them a vital material for packaging in today's industry.
Custom Cartons specializes in custom folding cartons, custom corrugated boxes, and unique, high-quality custom packaging. Since 1966 we have been designing, printing, and building packaging solutions for a wide range of industries, and we are the perfect fit for your business. Contact us today!