Sustainability and Eco-Friendliness
Consumers are becoming increasingly conscious of their environmental footprint, and sustainable packaging practices are gaining traction.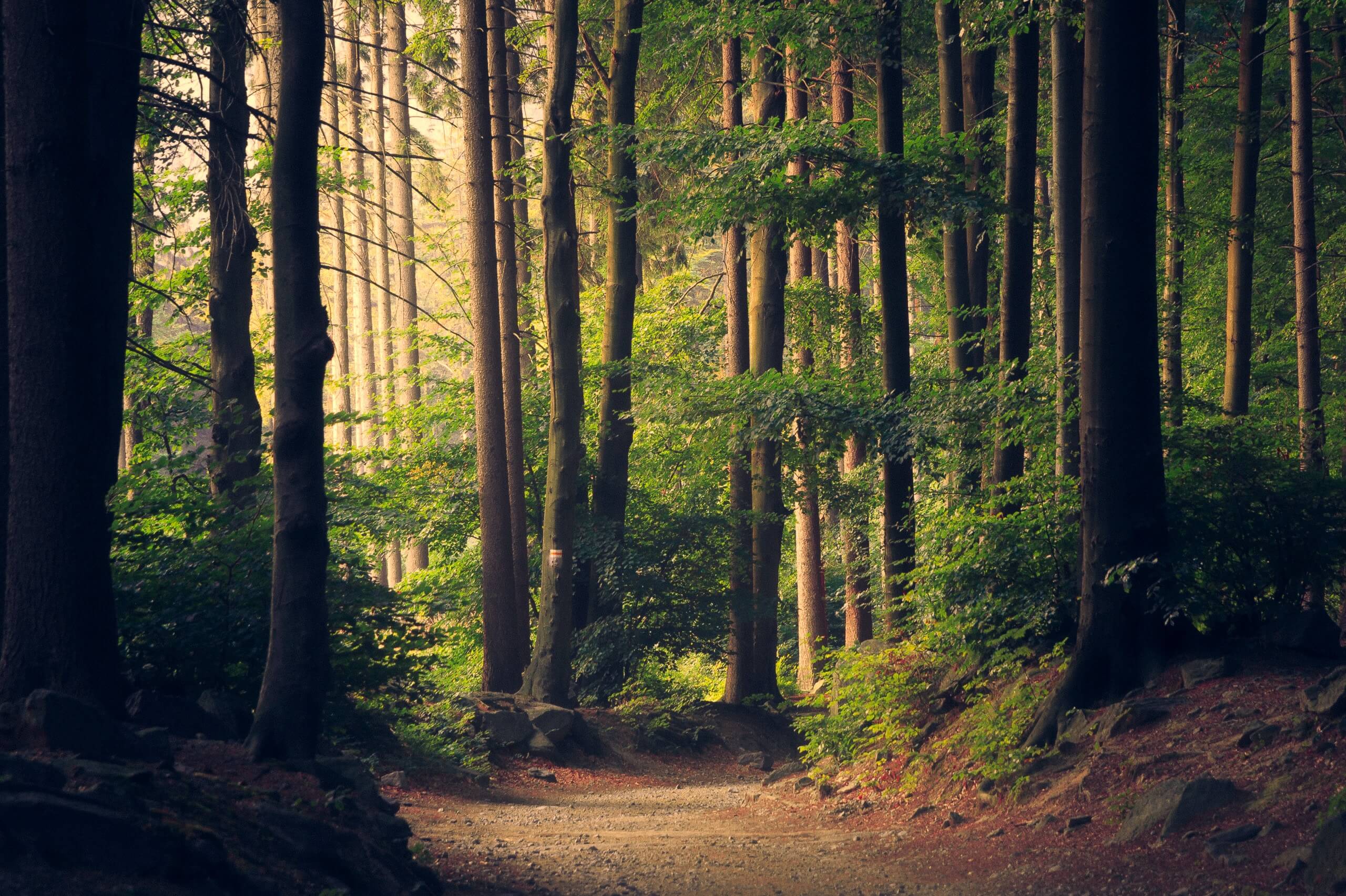 Custom packaging from Custom Cartons allows you to align with eco-friendly initiatives by using recyclable or biodegradable materials, reducing waste, and optimizing packaging dimensions to minimize material usage. Demonstrating your commitment to sustainability through custom packaging can attract environmentally conscious consumers and differentiate yourself as a trustworthy brand.
Custom Cartons is here to help you build your business with branded custom packaging. We offer versatility and individualized packaging that goes beyond the box. Contact us today to learn more about our eco-friendly substrates used in custom packaging to elevate your brand.