The word community is more than just a shared place; it is a common bond of fellowship. Wabash, Indiana, is a thriving, vibrant community in every sense of the word, and Custom Cartons is excited and honored to be a part of it.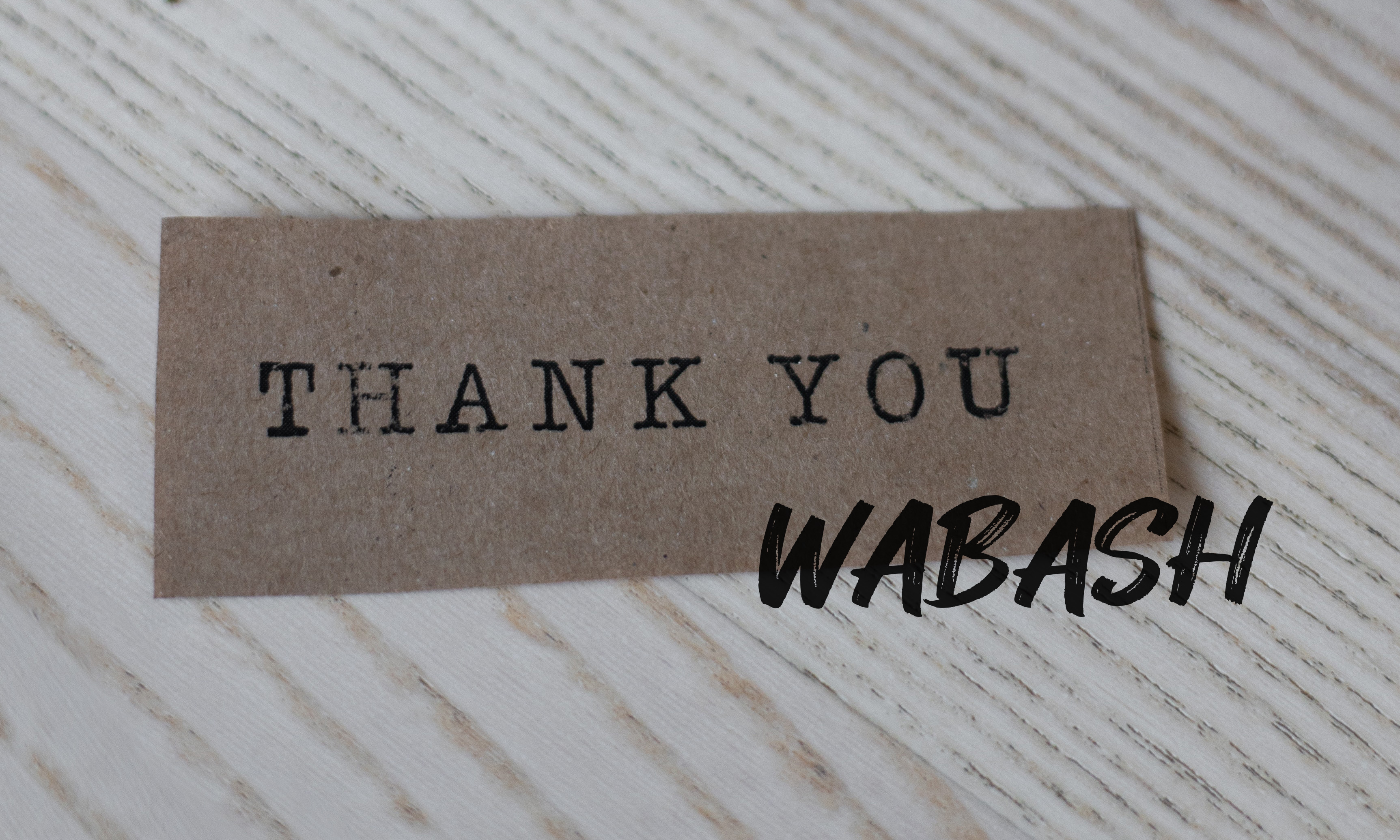 Since 1966, our family-owned company has been delivering quality custom packaging and packing materials to our valued customers right here from our hometown. We want to express our sincere thanks for your support over the years.
Support Local Businesses
Custom Cartons has been privileged to create jobs and opportunities for local families in this close-knit community. We understand the importance of supporting our fellow local businesses and strive to promote growth and the spirit of community in Wabash.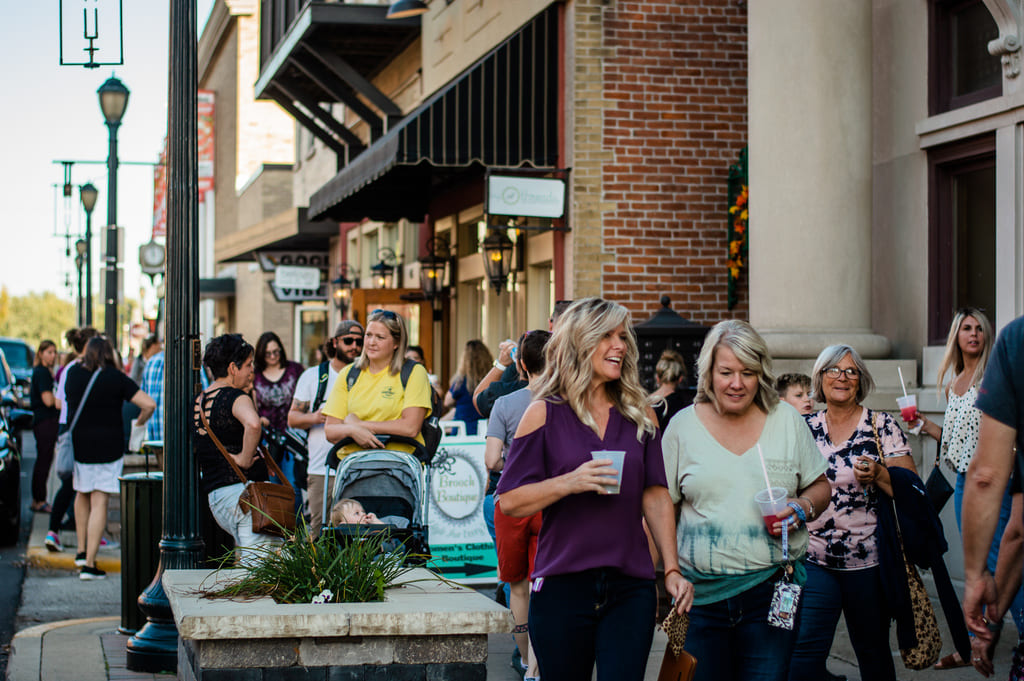 photo from https://downtownwabash.org/
Your success is our success. When you choose Custom Cartons, you're not just getting exceptional products and service – you're also contributing to the prosperity of Wabash, Indiana. We're excited about the future of Wabash; together, we can make it an even better place to live and work.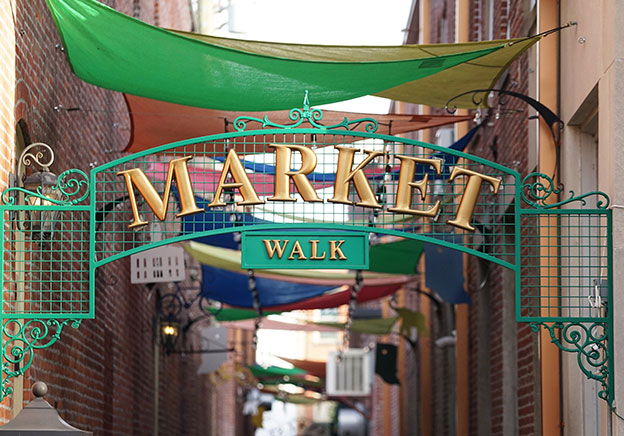 photo from https://downtownwabash.org/
Your loyalty and support inspire us to continue providing the highest quality products and unwavering dedication to our community.
Thank you for choosing Custom Cartons!