If you're looking for a material that has a smooth, flawless printable surface for stunning graphics with superior durability, SUS is an excellent choice.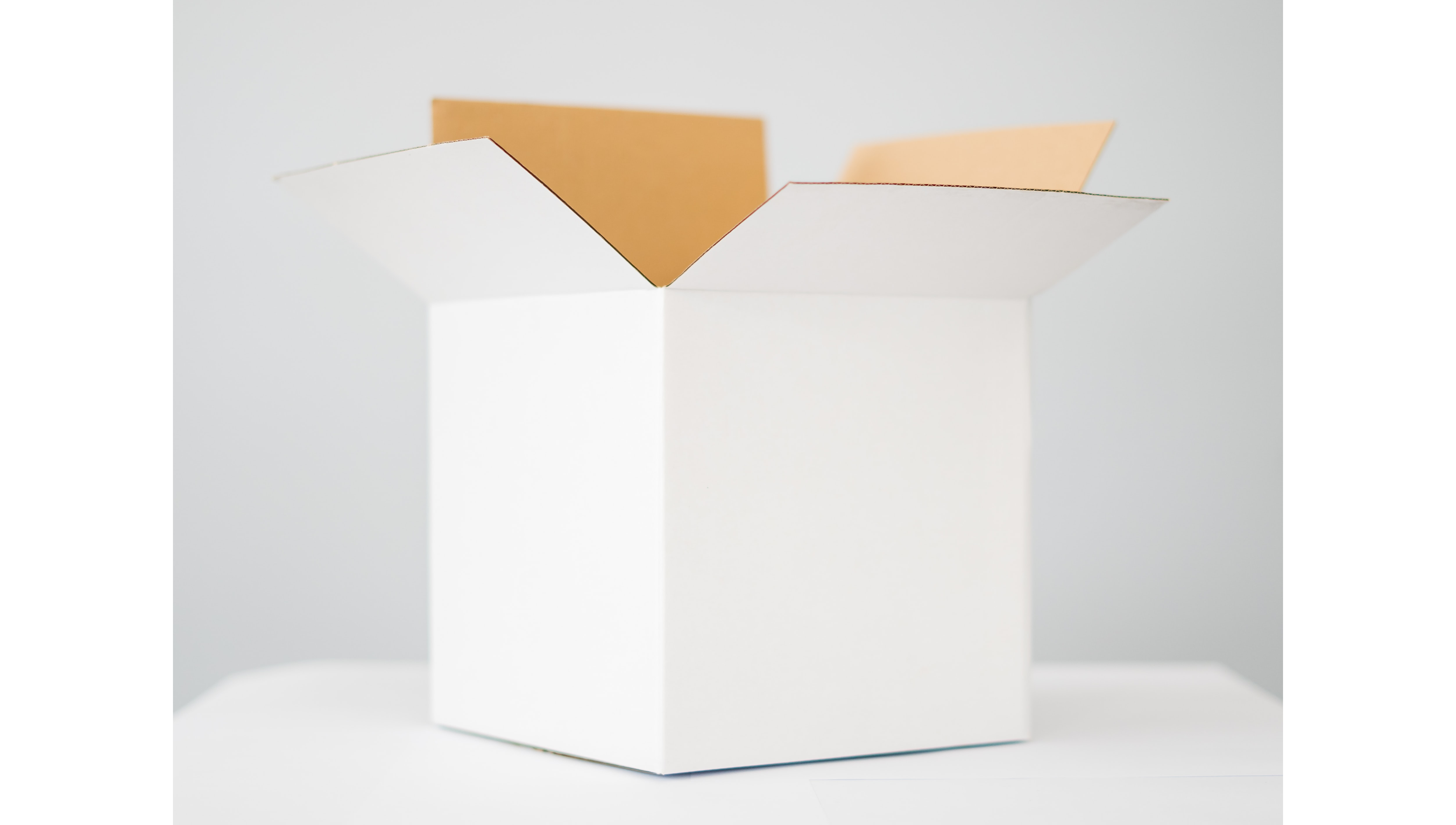 SUS – Solid Unbleached Sulfate (Coated Natural Kraft)
Solid Unbleached Sulfate (SUS) paperboard meets the food packaging industry's requirements in both the United States and Canada.
SUS paperboard is created with softwood pulp, which results in a tear-resistant material with the greatest strength-to-thickness of paper ratio. SUS has a smooth, coated surface that can be easily printed and a reputation for its durability and strength. This paperboard is used in many folding carton applications, and typical uses are consumer electronics, beverage carriers, hardware packaging, and dry food packaging, to name a few.
At Custom Cartons, we strive to achieve the highest quality product standards and outstanding customer service. For more information on our Solid Unbleached Sulfate, or if you have questions about our other products, please feel free to give us a call today.