When designing your packaging, the choice of material is based on several key criteria. You have to think about the surface print capability, sustainability, product protection, design features, and overall value.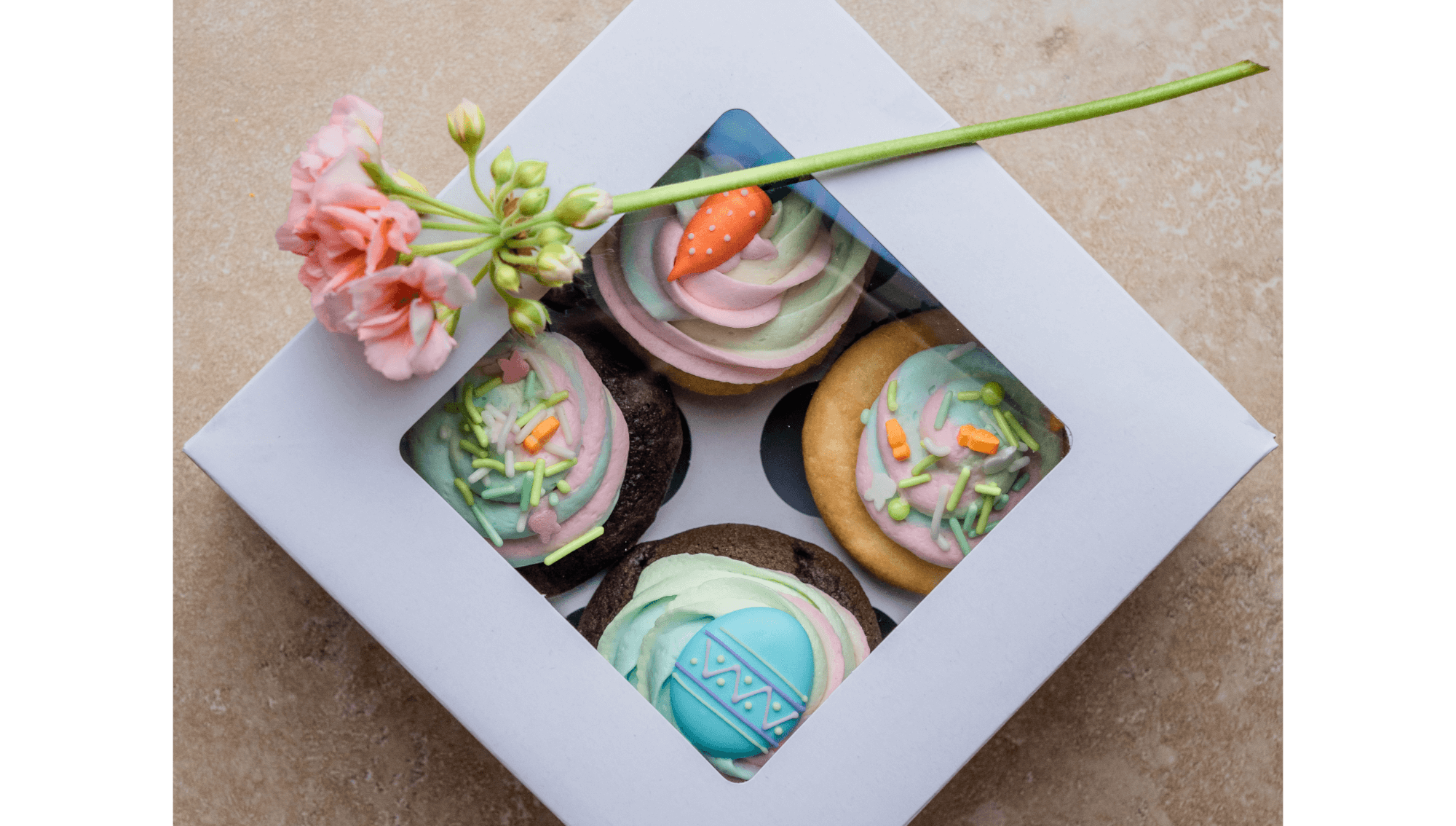 SBS – Solid Bleached Sulfate (Solid White Recyclable)
Solid Bleached Sulfate (SBS) paperboard is one of the most commonly used packaging boards and meets the food packaging industry's requirements in both the United States and Canada.
SBS paperboard is created from bleached chemical pulp and is coated with a printable surface. This medium-density board can be easily printed with stunning vibrant graphics and can be die-cut, creased, embossed, and hot foil-stamped with ease. This substrate is a premium material for packaging and graphical purposes and suitable for packing aroma and flavor-sensitive products. Typical uses are health and beauty packaging, pharmaceutical packaging, and frozen foods.
At Custom Cartons, we strive to achieve the highest quality product standards and outstanding customer service. For more information on our Solid Bleached Sulfate, or if you have questions about our other products, please feel free to give us a call today.