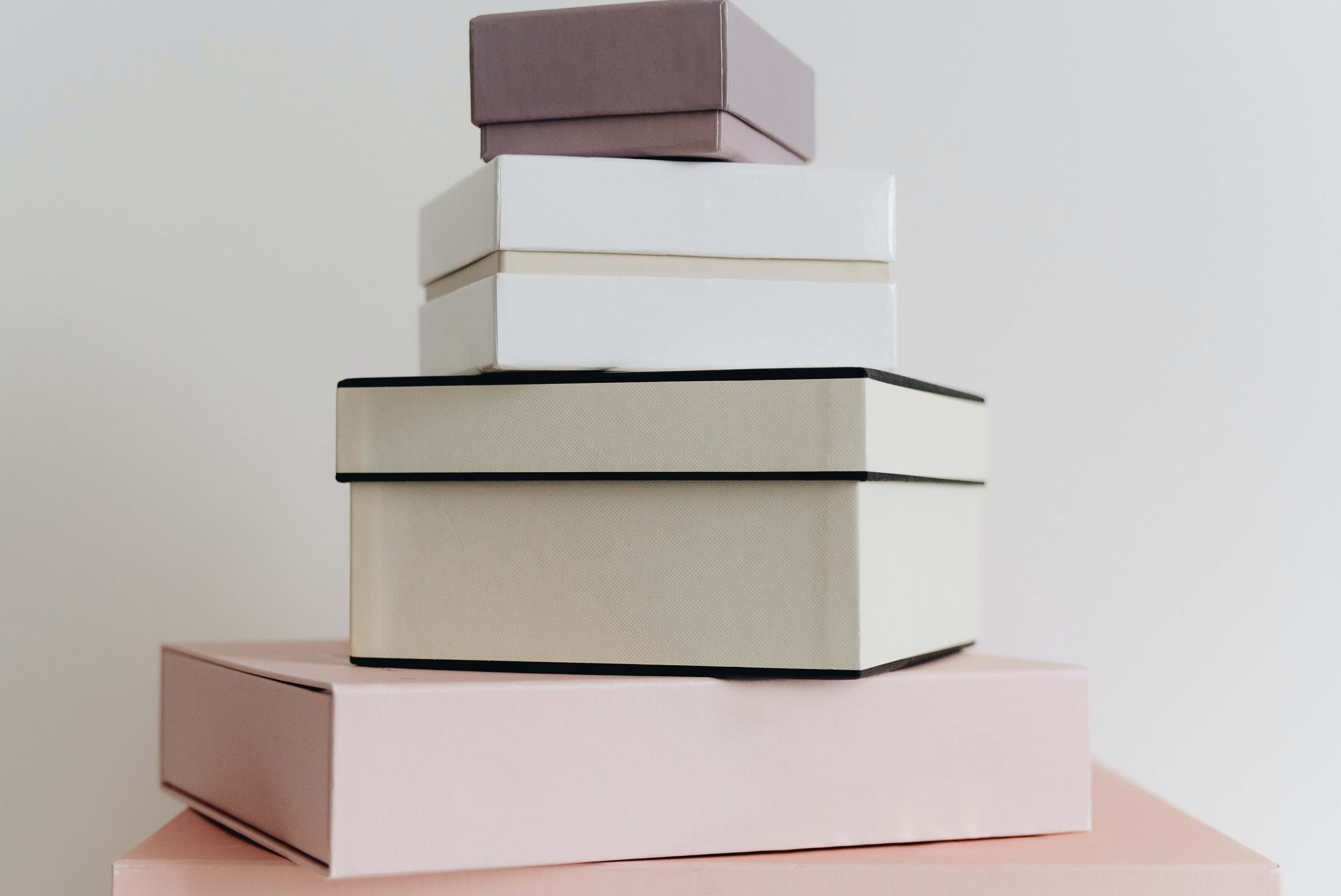 To add a premium touch to your products, consider rigid set-up boxes.
A set-up box is a two-piece cardboard box that cannot be broken down flat without being destroyed. For example, games manufacturers almost always choose rigid set-up boxes for durability. Custom Cartons manufactures our rigid set-up boxes on specialized machinery using a variety of materials. The custom machinery automatically wraps and glues paper around a cardboard tray to create custom rigid boxes that are popular in both retail and industrial applications. Our team can design custom inserts for unusually shaped products or boxes containing multiple products.
Rigid set-up boxes also add value to your products by reducing breakage and increasing the value of your brand. Your customers will instantly see that they are buying a quality product. It helps that rigid set-up boxes are gorgeous. They have no unsightly raw edges and are incredibly strong, durable, and environmentally friendly.
If you're looking for quality custom printed rigid set-up boxes made in the USA, Custom Cartons is here to help. Request a quote today!