Life changes often drive consumer trends and spending, and arguably nothing does this more than the arrival of a new child in a family. New parents are generally eager to ensure their baby has every product and convenience to start their new life at home comfortably and safely.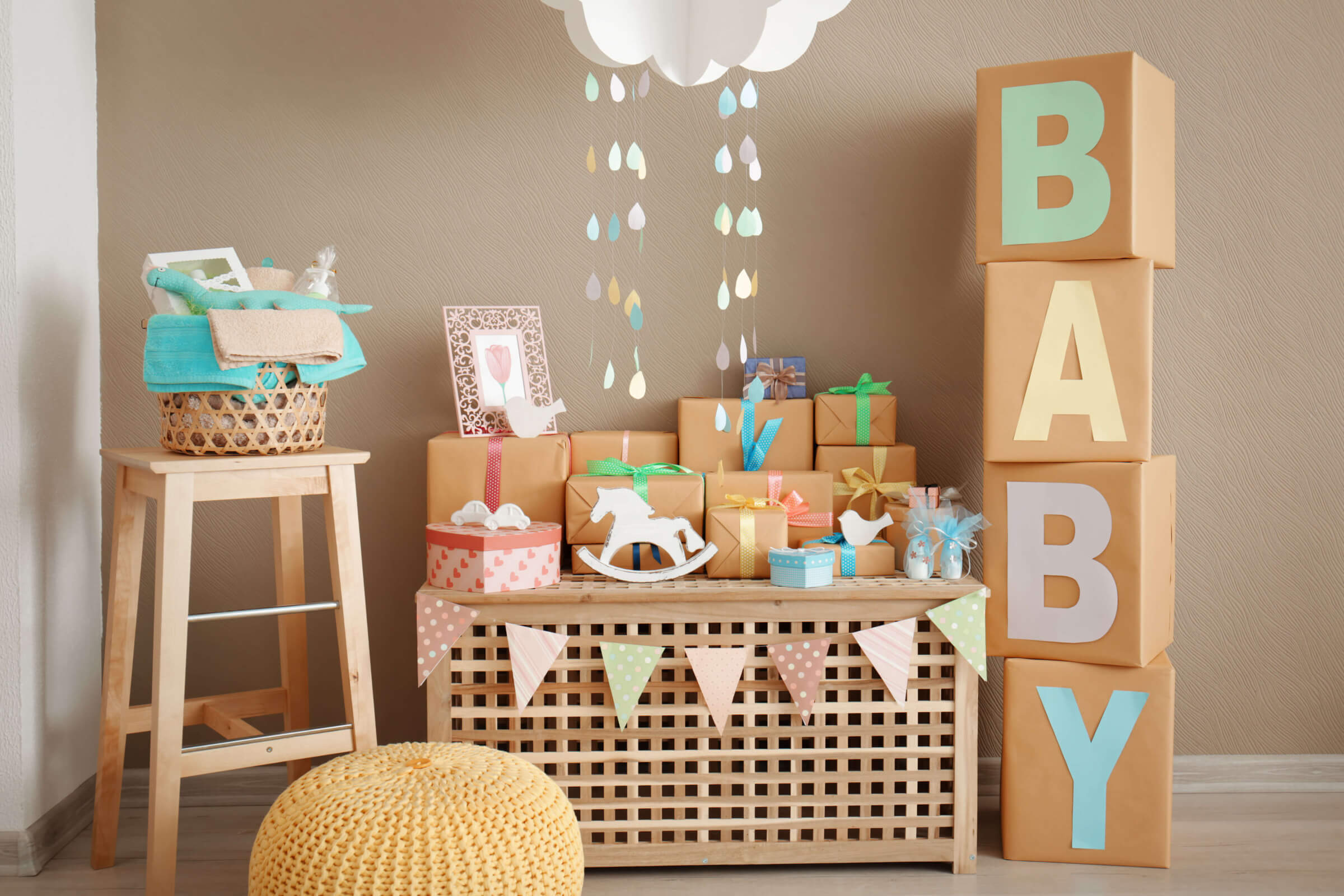 Every year brand new products go from inventions to practically indispensable child-rearing tools. Each of these products have at least one thing in common… the need for effective and memorable packaging.
Recent reporting on global industry trends reveals a marked increase in the baby and early childcare industry market size, growing to the tune of billions of dollars per year and is on track to outpace itself. This growth means continued opportunity for new and innovative products, but competition will also be stiff.
Set your new baby product or early-childhood product apart by working with the talented team at Custom Cartons. Ask us about solving for function, fit, and appeal with the perfect packaging design. Call (260) 563-7411 to get started.