According to the American Veterinary Medical Association, nearly 40% of U.S. households own a family dog and over 25% have a pet cat. This works out to about 75 million pet dogs in the United States and nearly 60 million domestic cats. Can you imagine the number of treats, toys, and pet products that get shipped throughout the country every day? Here in America, our pets are part of the family!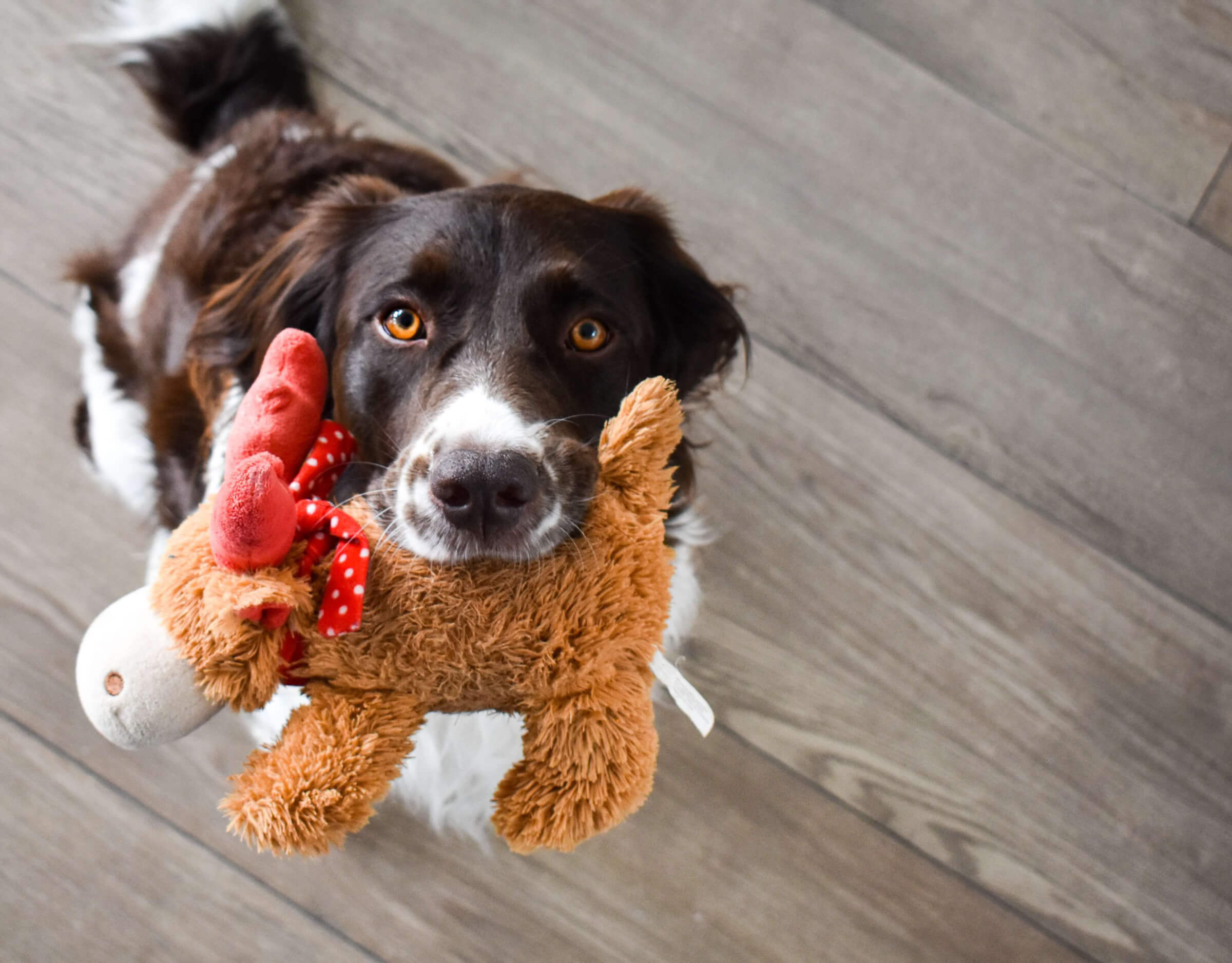 Custom Cartons creates pet packaging perfectly suited to pet products' unique challenges. From dog and cat toys to kitty litter, treats, and more, we can design and manufacture pet care product packaging to your specific needs. Each projected is tackled with the customer and consumer in mind. You can rely on our expertise to take your pet care products to the next level.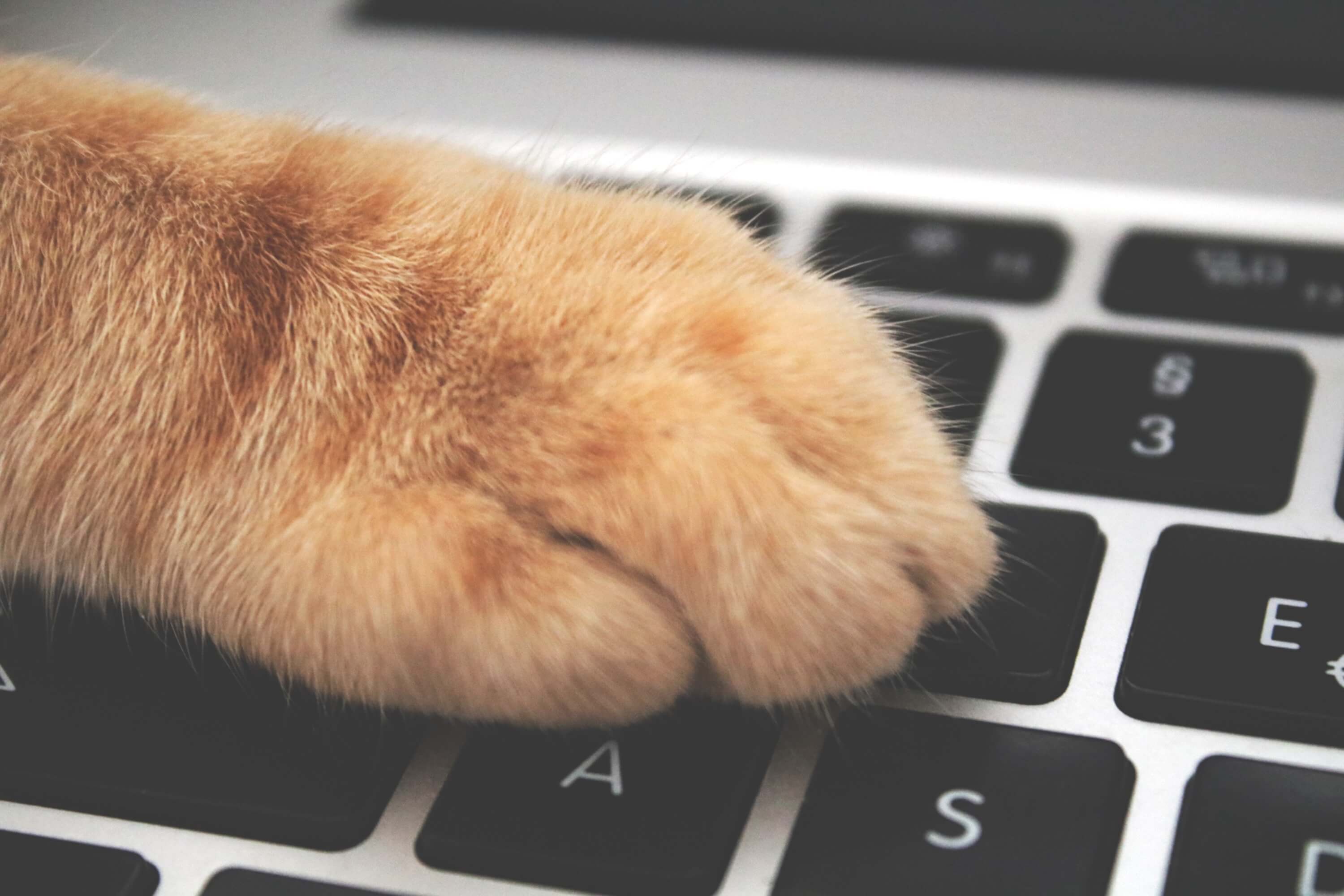 Custom Cartons' pet product packaging provides strength and security to your pet care goods. Our custom designs will extend a premium look with enhanced performance. Explore our packaging solutions, including heavyweight folding cartons, micro-flute corrugated packaging, laminated folding cartons, and more today!