A Sleeve Style Carton is a box with no ends that wraps around the product container. The sleeve carton adds another layer of customization and protection to all types of packages. Can be used in conjunction with many other carton styles.
Box sleeves can be customized at Custom Cartons with your specific branding, just like any other box. Sleeve style cartons can also hold cutouts and striking embellishments. These custom boxes are made from paperboard ranging from .16 (thinner - for lighter weight products) to .28 (thicker - for heavier products).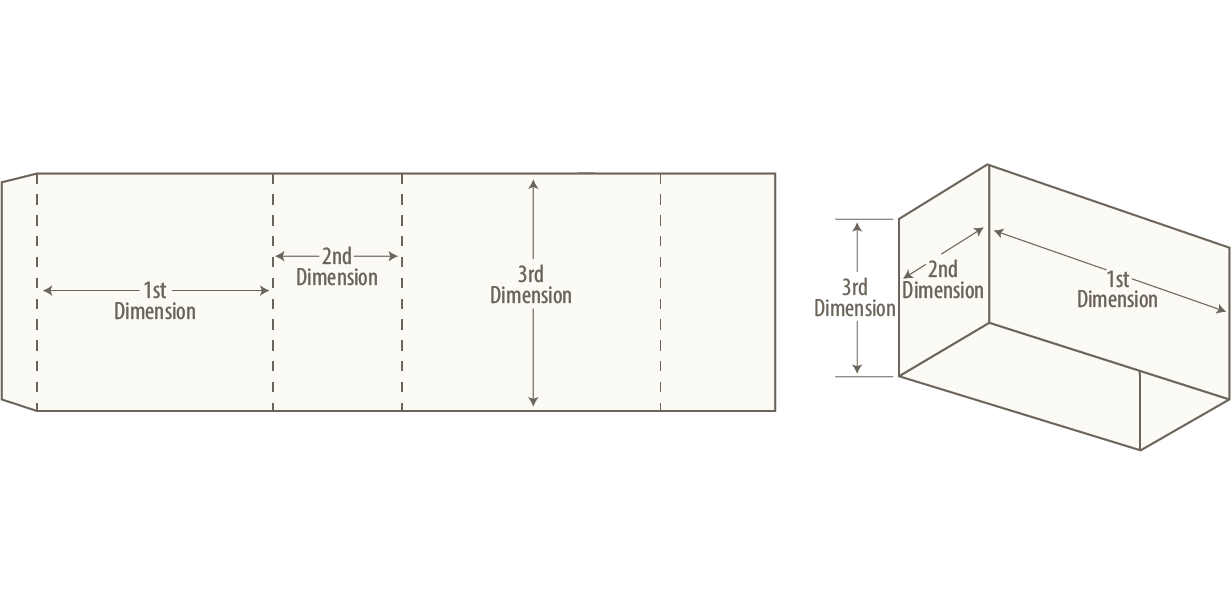 Sleeve Style Carton Features
Ideal for quickly upgrading a plain box into a custom box
Perfect for testing new products (more affordable than a full box
Easily slides over the product or box
Fully customizable
Compact flat storage
Can hold cutouts
Can be made in custom shapes
Very cost-effective as it uses less paper
Folding paperboard cartons come in seemingly endless styles and dimensions. Custom Cartons can help you create unique packaging that stands out from the crowd.
---