Have you been looking for a way to leave a lasting impact on your customers by customizing your shipping boxes? Using Custom Carton's custom-designed shipping boxes with your product's logo can elevate the consumer experience in several ways: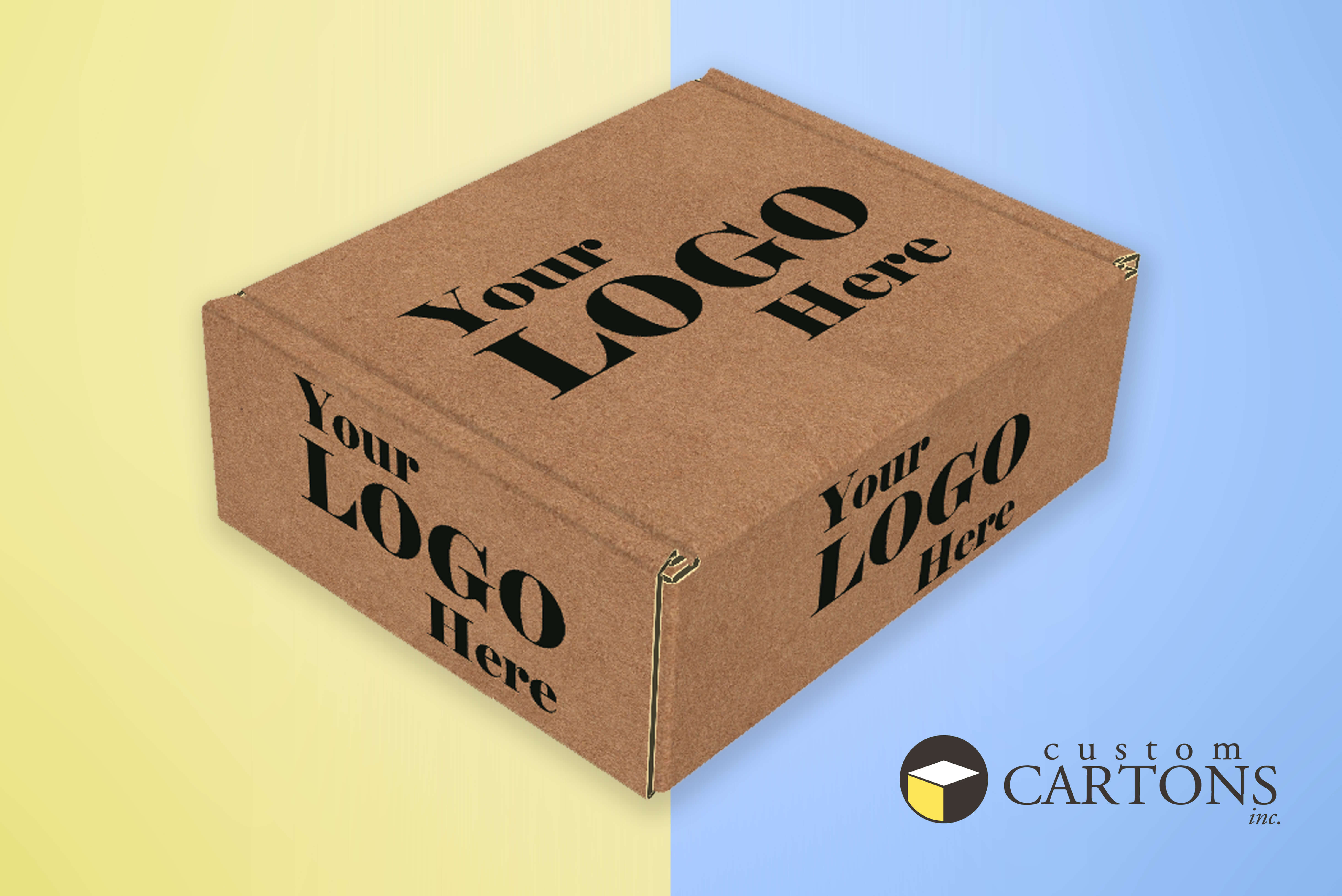 Brand Recognition: When customers receive a package with your company's logo prominently displayed on the box, it reinforces your brand and increases the likelihood that they will remember your company and products in the future. It also helps to create a sense of professionalism and credibility for your brand.
An Improved Unboxing Experience: A custom shipping box can make the unboxing experience more exciting and memorable for customers. It adds an element of surprise and anticipation, as customers are excited to see what's inside. This can lead to positive emotions and a stronger emotional connection to your brand.
Increased Perceived Value: When customers receive a package in a custom shipping box, it can create the impression that the product inside is of higher value, helping to justify a higher price point and increase customer satisfaction.
Attention to Detail: Using a custom shipping box shows that your company pays attention to even the smallest details, which can make customers feel valued and appreciated. It can also lead to positive word-of-mouth and increased customer loyalty.
Our talented Custom Cartons team looks forward to addressing your company's custom packaging needs. Using a custom shipping box with your company's logo can help create a positive and memorable customer experience, increase brand recognition, and improve customer loyalty. Contact us to get started on your custom shipping boxes today.