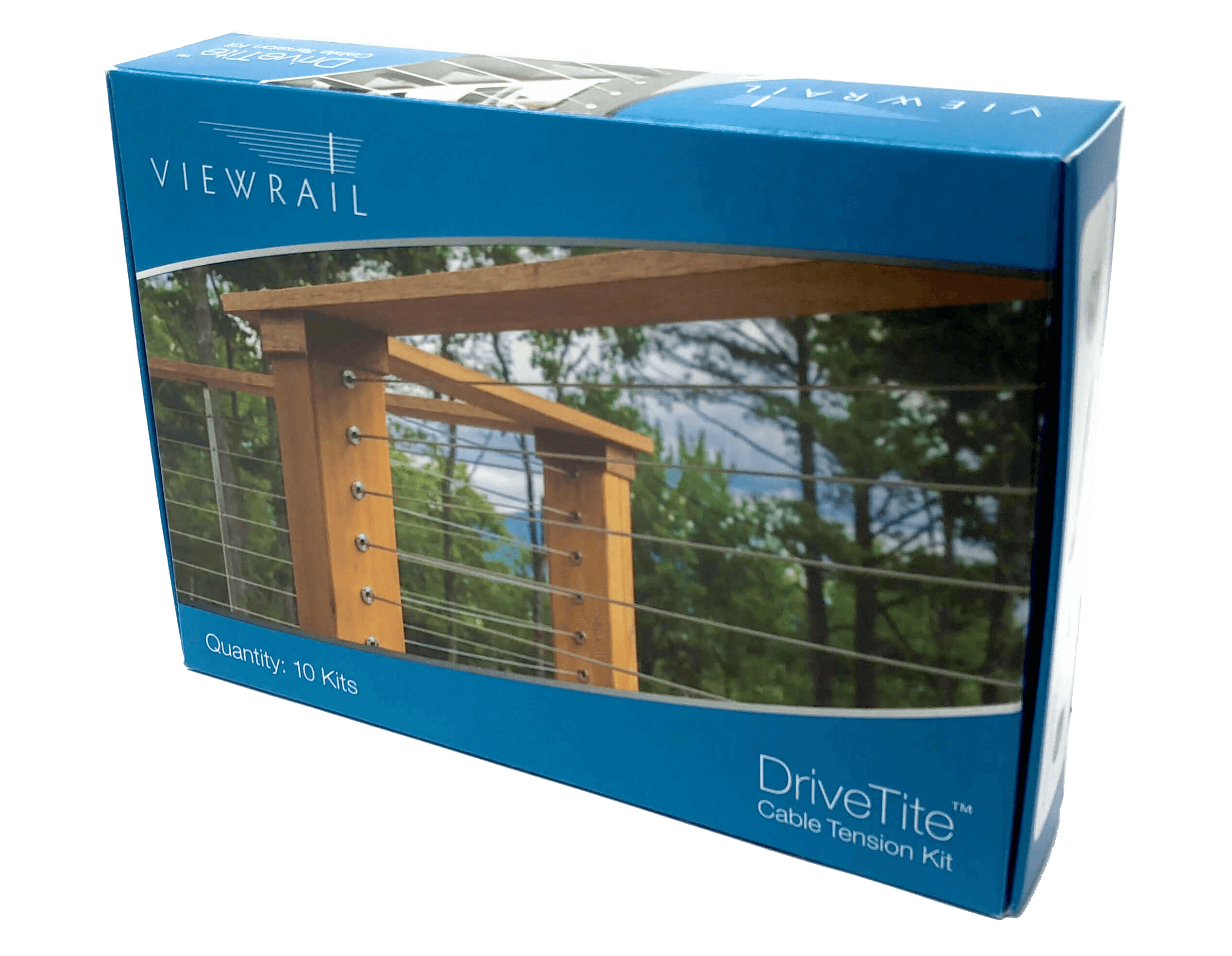 The folding paperboard carton has been in use since just before the turn of the century to package anything from food and bakery items to toys and electronics. Over time, the increased demand for sturdier cartons inspired the creation of corrugated fiberboard, which could hold heavier, more substantial items.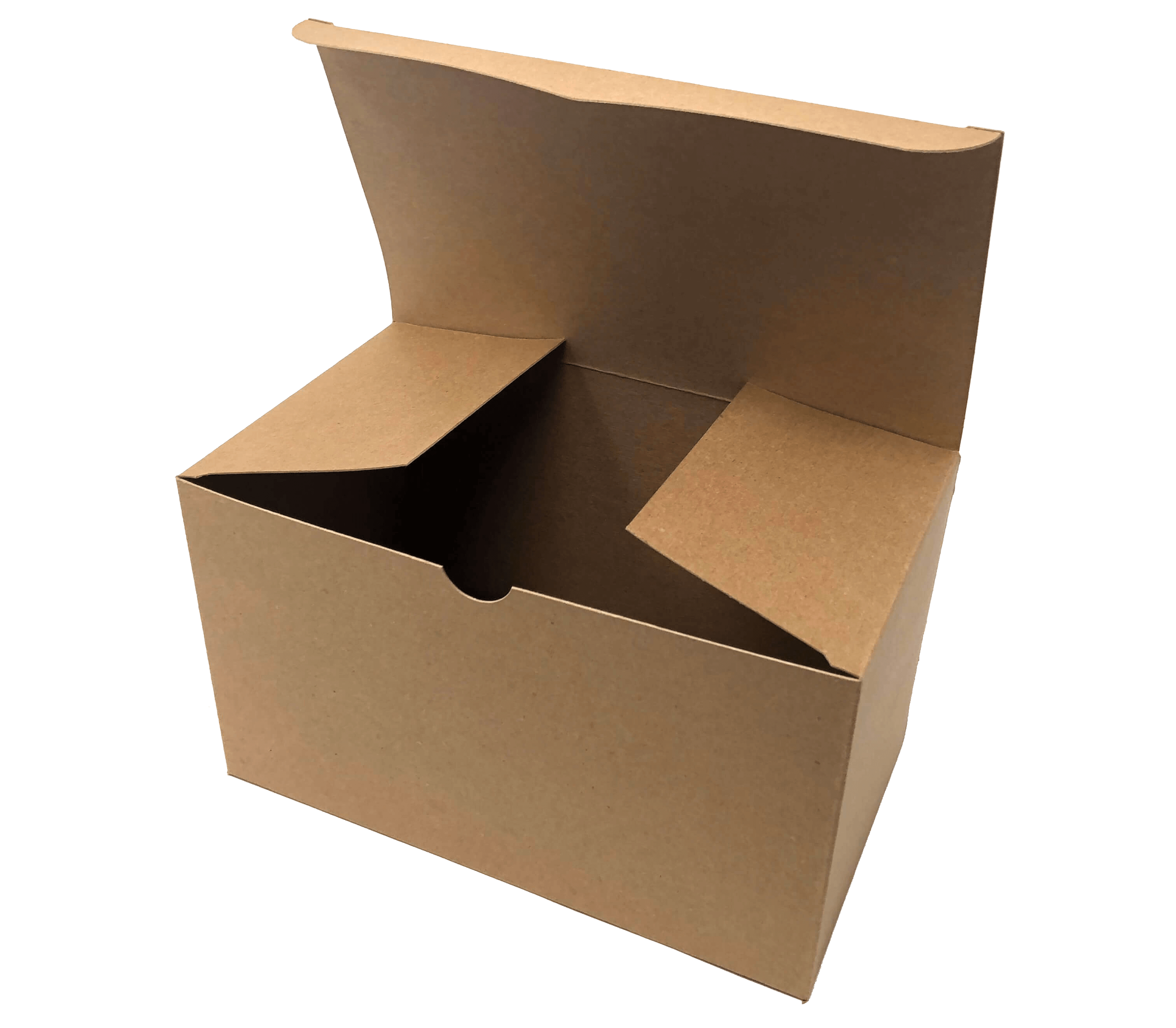 The recyclable, environmentally friendly products we use have smooth, printable surfaces allowing for the application of stunning graphics that demand the consumer's attention.
Paperboard – Paperboard cartons, also known as chipboard boxes, are the most popular choice for product packaging. These cartons are perfect for retail products and display applications.

Corrugated Board – Corrugated Board material is created using multiple layers with a fluted interior layer. Designed to be more structurally durable than paperboard cartons, corrugated board containers hold up well during shipping and are utilized in a variety of applications.
Both paperboard and corrugated board materials are ideally suited for custom printing.
Our on-site, six-color perfector press can handle virtually any package-printing job, from simple one-color printed boxes to dazzling full-color retail packaging. We strive for cost control while still providing high-quality printing.