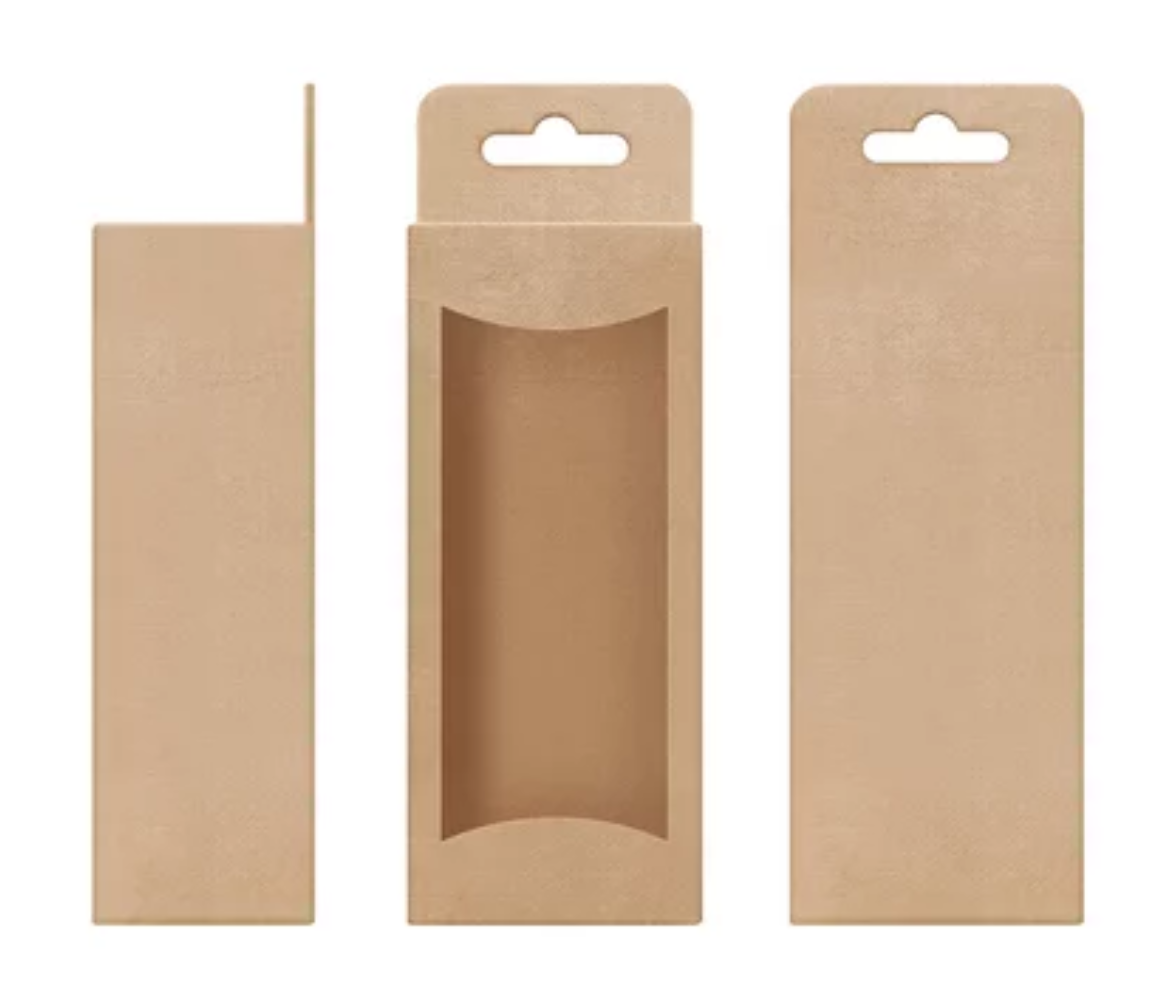 It can be tricky to find suitable display packaging for your products. It's essential to keep the packaging simple enough to showcase your products, yet protected from accidental damage. Hanging packaging can both display and protect your products with ease.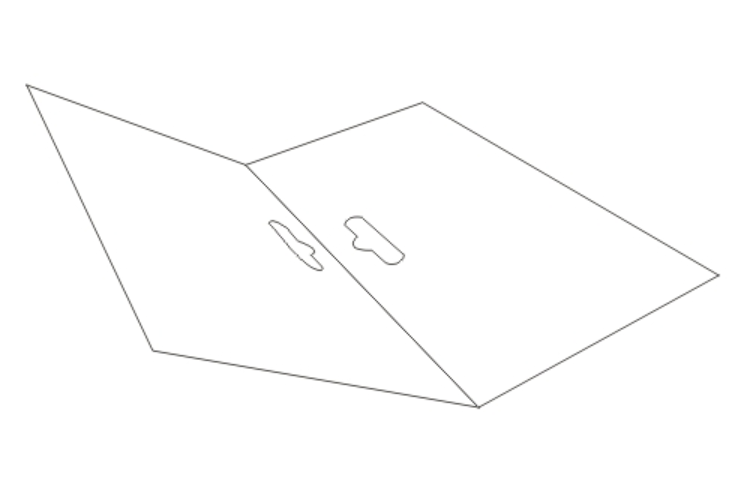 Custom Carton's ability to create custom hanging packaging and header cards has you covered. We create custom packaging that showcases and protects products of all shapes and sizes; from various carton styles with hangers to various card styles with hangers, we can design and produce exactly what will suit your needs.
Request a quote and get started on your Hanging Packaging order today!