Great for Craft-Beer Breweries, Wineries, & Restaurants
Our made to order Bottle and Can carriers and cartons can be vibrantly printed with your branding or are available as unprinted blanks. Custom Cartons provides highly customizable packaging for small or large brewers and wineries, including printing, premium coatings, and stamping.
Our custom printed cardboard beverage carrier boxes are incredibly durable and built to hold drinks without spilling. For a distinctive look for your in-house brewery, customize your beverage packaging with our high-quality offset printing, various surface finishes, styles, and sizes.
12 oz. or 16 oz. Bottle Carriers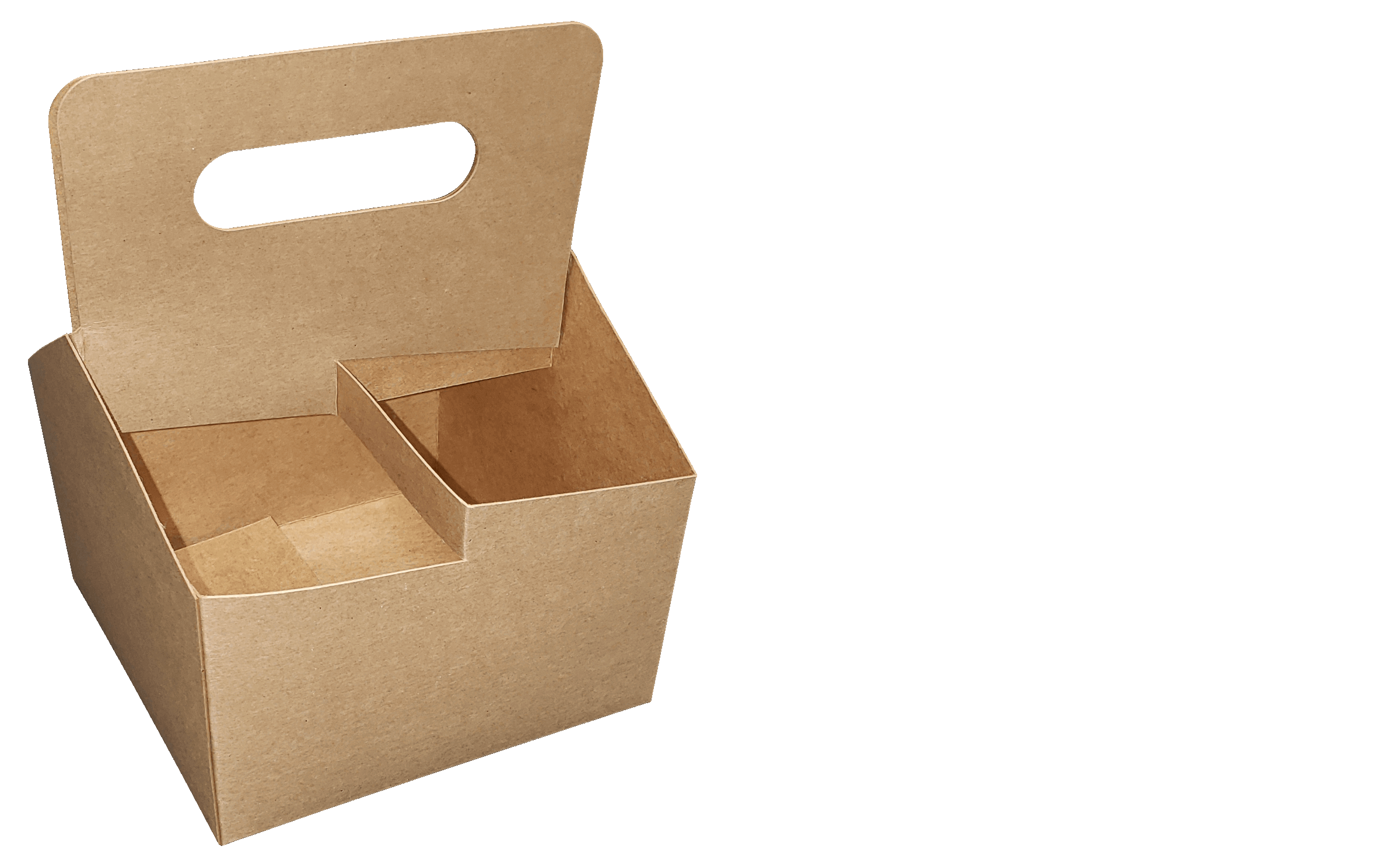 12 Pack Can Cartons/Carriers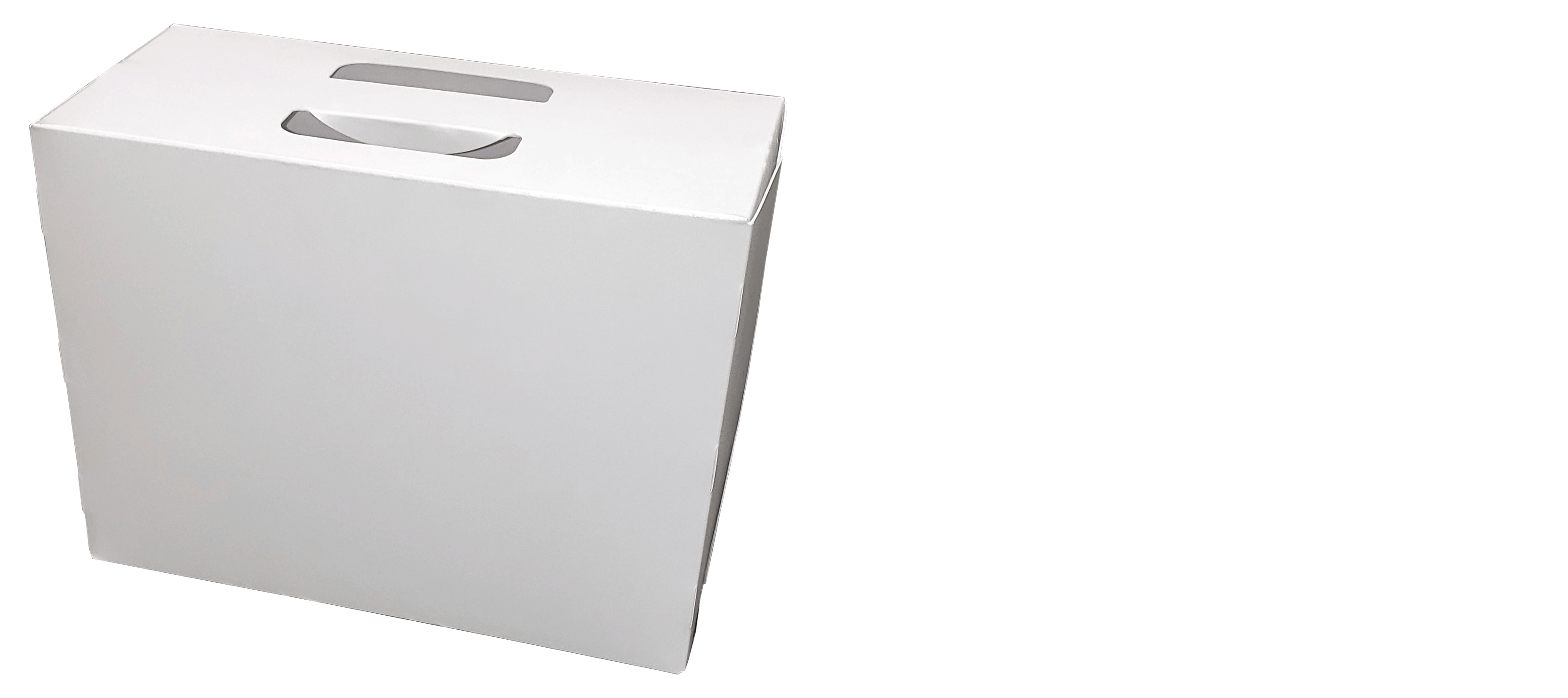 Drinks Carriers


Wine Bottle/Glasses Gift Set Cartons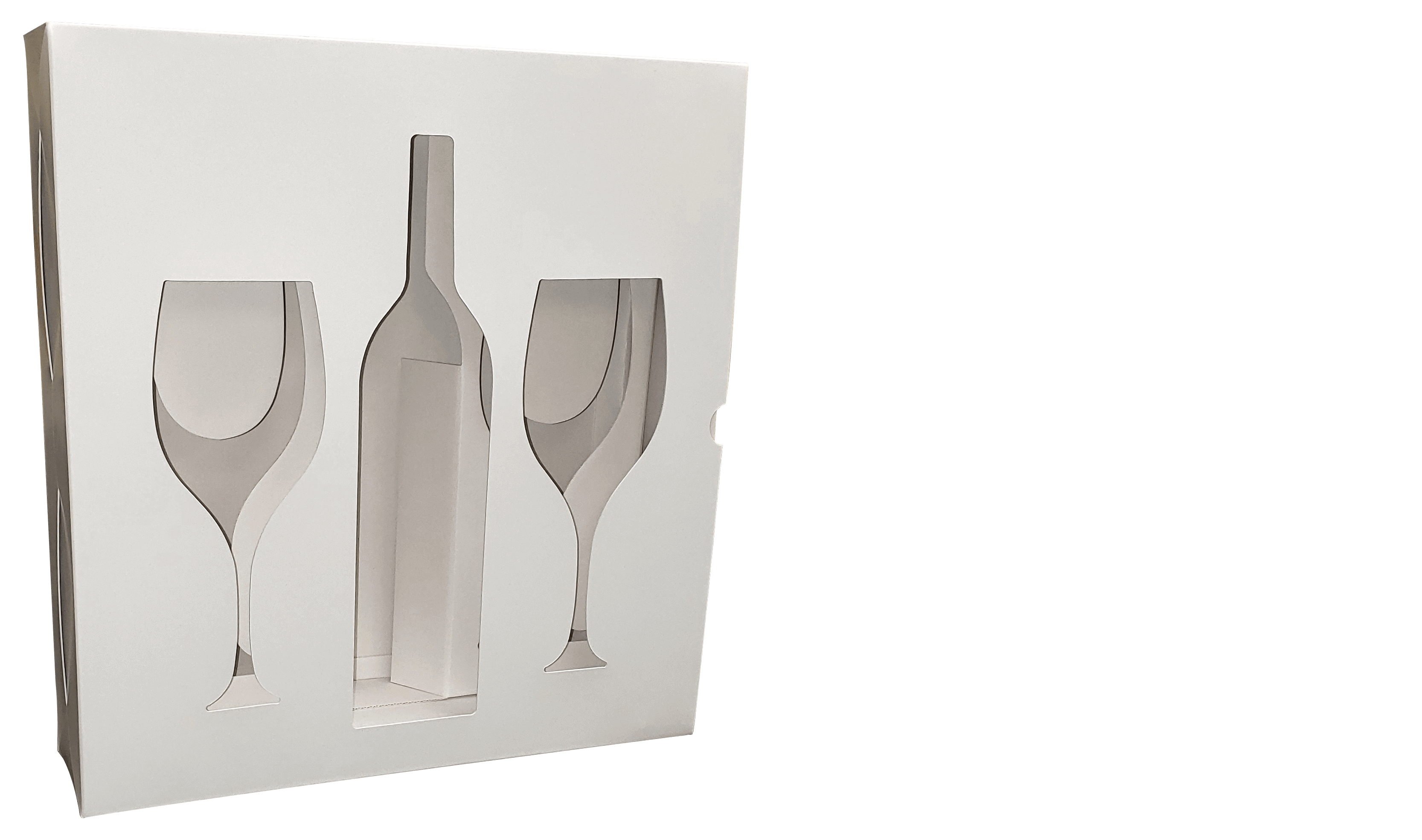 Wine Bottle 4-Pack Carriers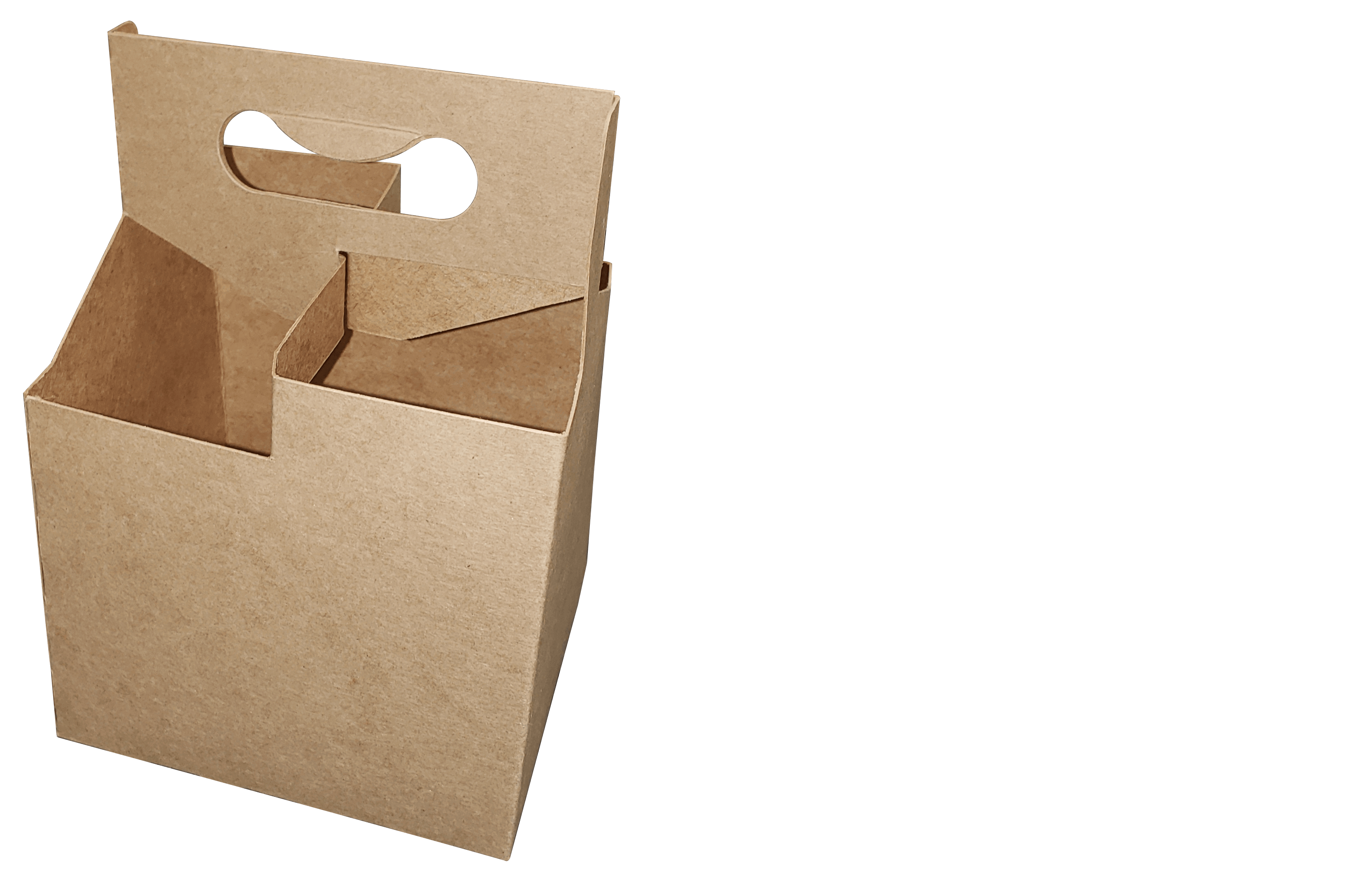 Don't see the carrier or carton you are looking for?
We can create a custom carrier or carton made precisely to meet your needs. Custom beverage carriers and cartons can be created in any size, design, or capacity, like 6-pack beer carriers, 2 or 6 pack wine carriers, 750 mL bottle carriers, or any odd size beverage carriers. Our experienced team will work with you to create the perfect carrier for your products.