There are many steps involved in building a brand, and often packaging is an afterthought. However, branded packaging is one of the most effective ways to reach your audience and drive product sales. People shop first with their eyes, and your packaging is an opportunity to create an instant connection with your consumer.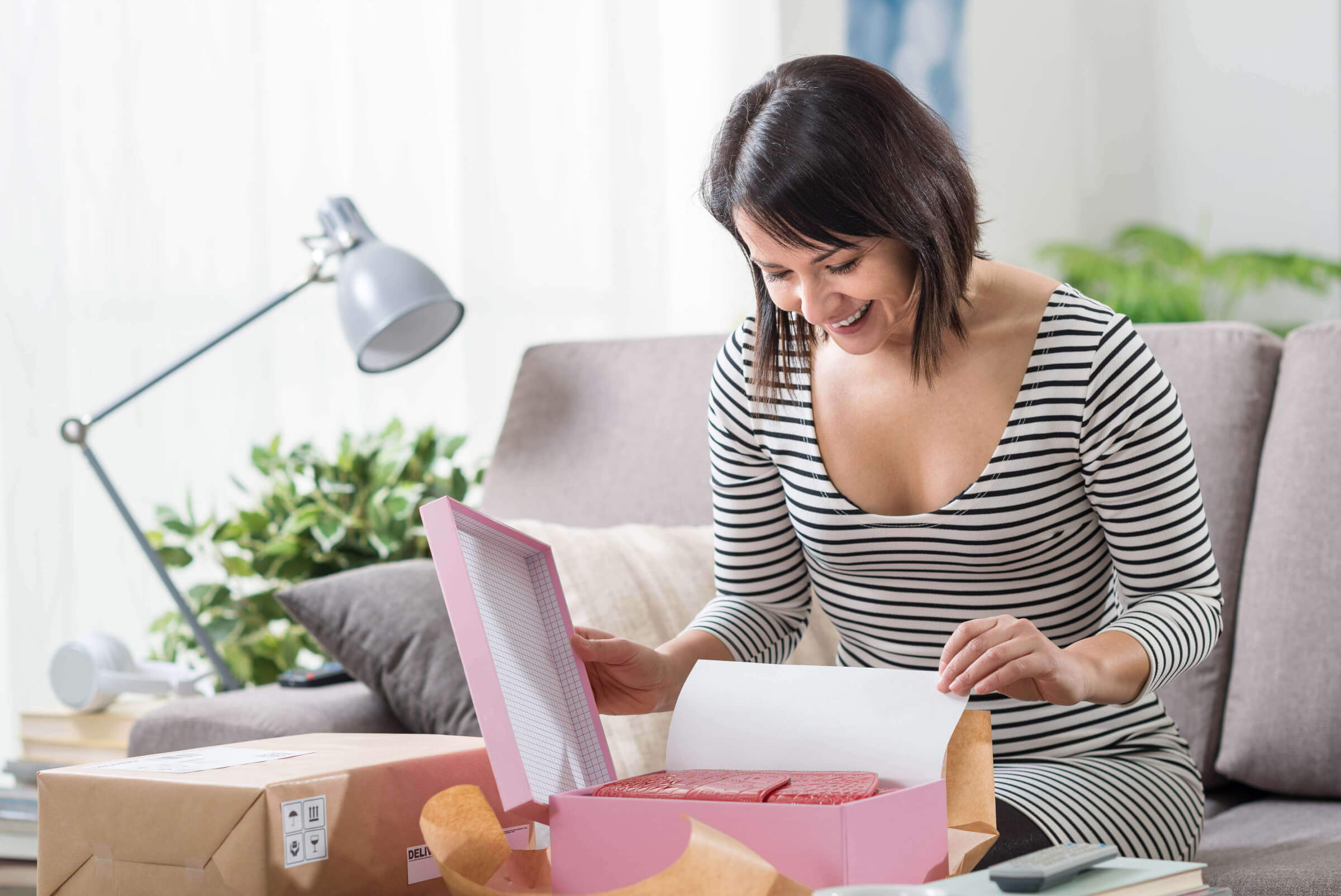 Previously reserved for luxury brands, customized packaging is more affordable than ever. No matter the size of your business, branded packaging pays for itself with increased brand visibility, heightened sales, and happy customers.
Custom Branded Packaging Helps Your Company:
Stand out in the crowd – First impressions are made in the first 7 seconds. Creating a strong first impression sets you apart and gives you a competitive edge.

Appeal to your customers – Customers notice colorfully designed packaging amidst other plain products on the shelf. A custom package will feel more like a gift and be exciting to open for consumers.

Protect your products – Packaging designed for your specific needs creates a polished, sophisticated look that leaves a great impression. Still, its primary purpose is to ensure your products safely reach your customers.
Custom Cartons is here to help you build your business with branded custom packaging. We offer versatility and individualized packaging that goes beyond the box. With everything from beautiful full color and UV printing to hot-stamped ribbons and custom-designed partitions, Custom Cartons has what you're looking for.