Recycled Kraft Brown Board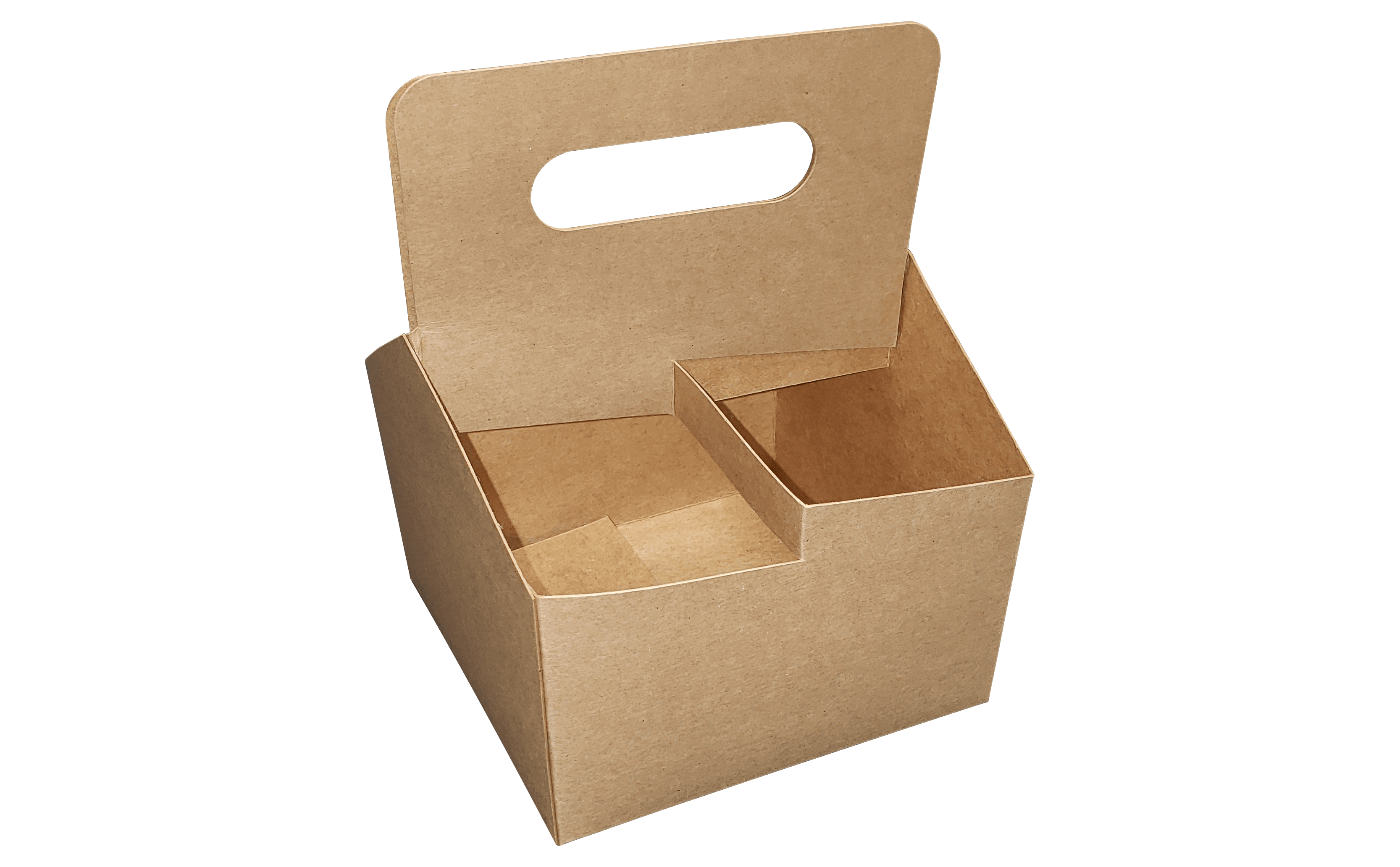 Bending Chip is the ideal solution for a wide range of folding boxes and custom applications. Our Bending Chip, made from 100% recycled fiber, is commonly used for folding cartons and separators where a natural appearance is preferred and where bending qualities are essential.
All of our paperboard products have clean, smooth, printable surfaces. With our 6-color offset perfector press, we consistently create high-quality, stunning print jobs that will make your product stand out from the competition.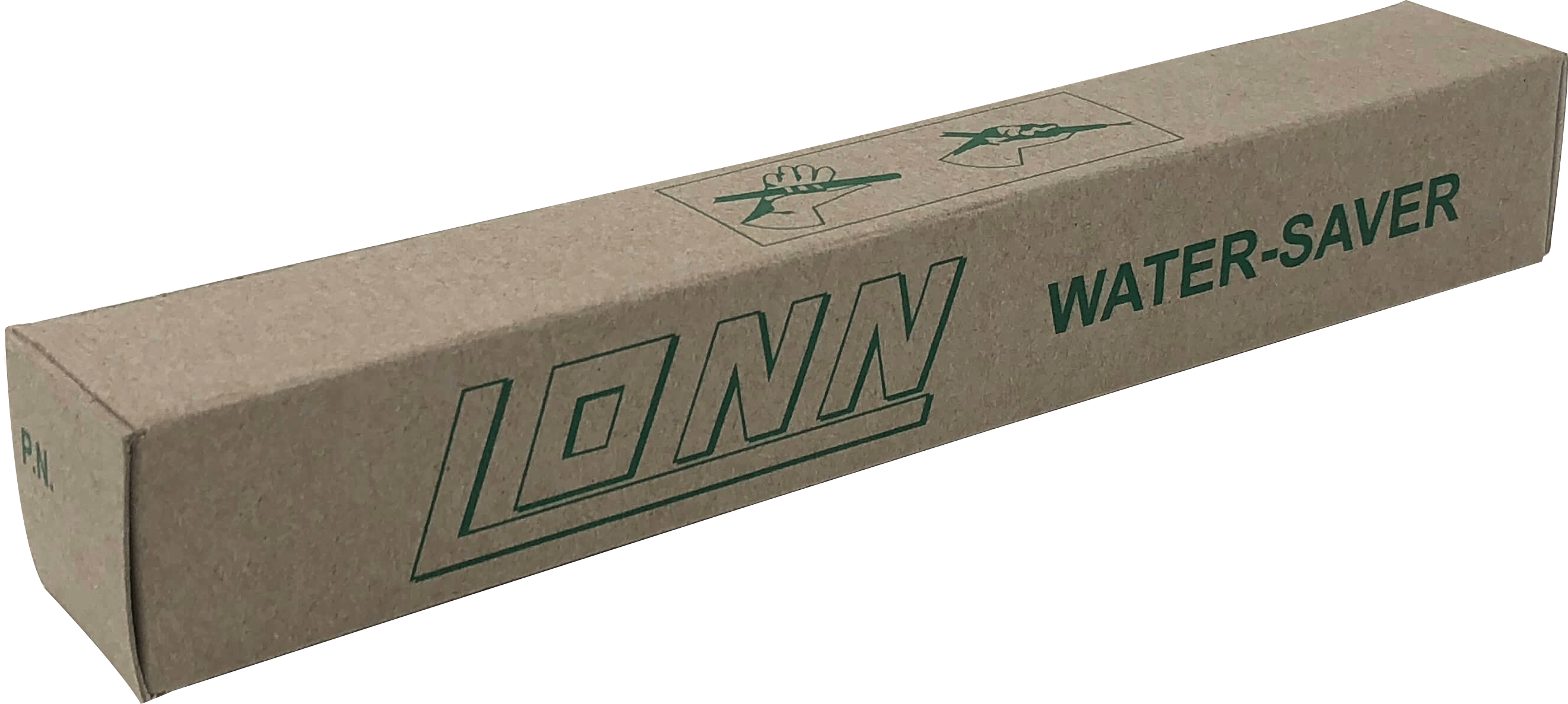 At Custom Cartons, we strive to achieve the highest quality product standards and outstanding customer service. Our environmentally friendly products are competitively priced, and we aim to meet and exceed your custom packaging expectations.
For more information on our Recycled Kraft Board Brown Bending Chip, or if you have questions about our other products, please feel free to give us a call today.